TBC Support
The Tucson Bee Collaborative derives some indirect support from our founders' academic institutions. We have financial support from some grant funding entities. We have considerable support from community volunteers as shown on our Our Team page. You can also make individual contributions.
Our Founders' Institutions
Grant Funding Entities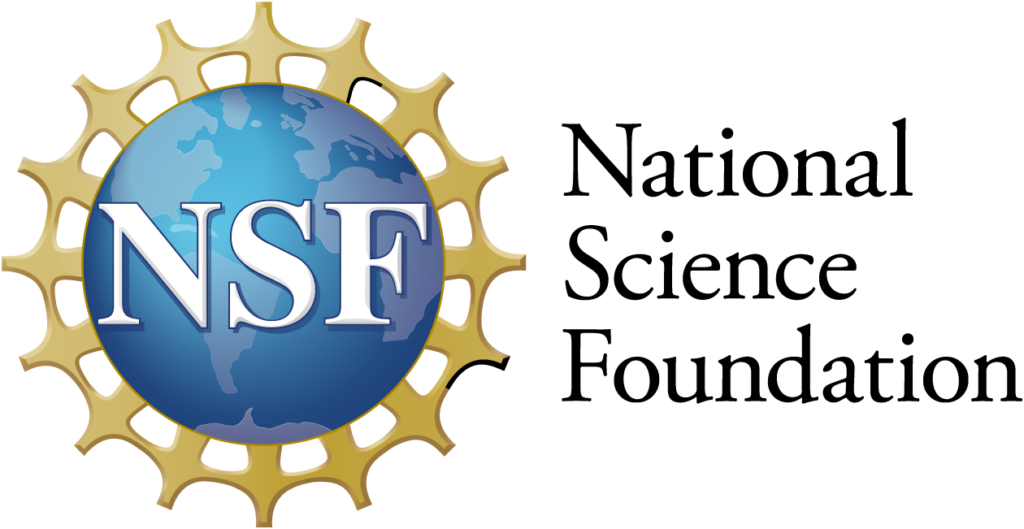 Contributions
Clicking on the Donate button will will open a tab for the University of Arizona Foundation's donation page for the Insect Collection. Fill out the form. In the Additional Information section, please indicate that your gift is meant for the Tucson Bee Collaborative. All donations go entirely to student support.